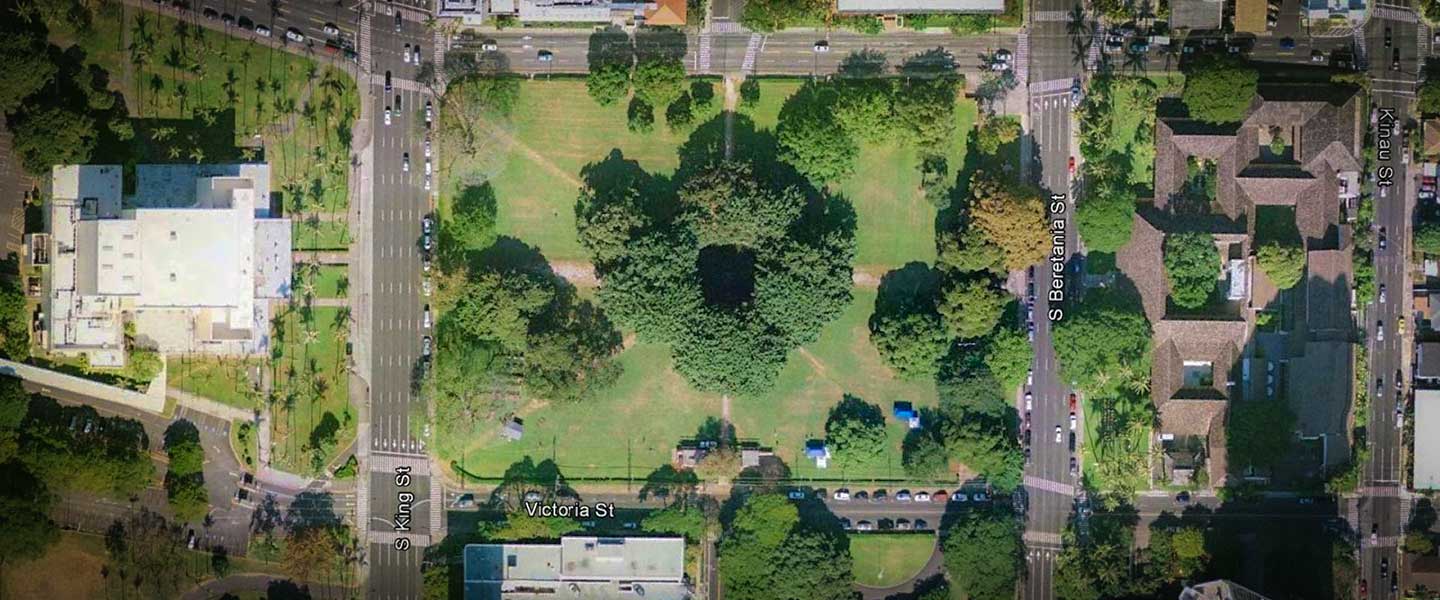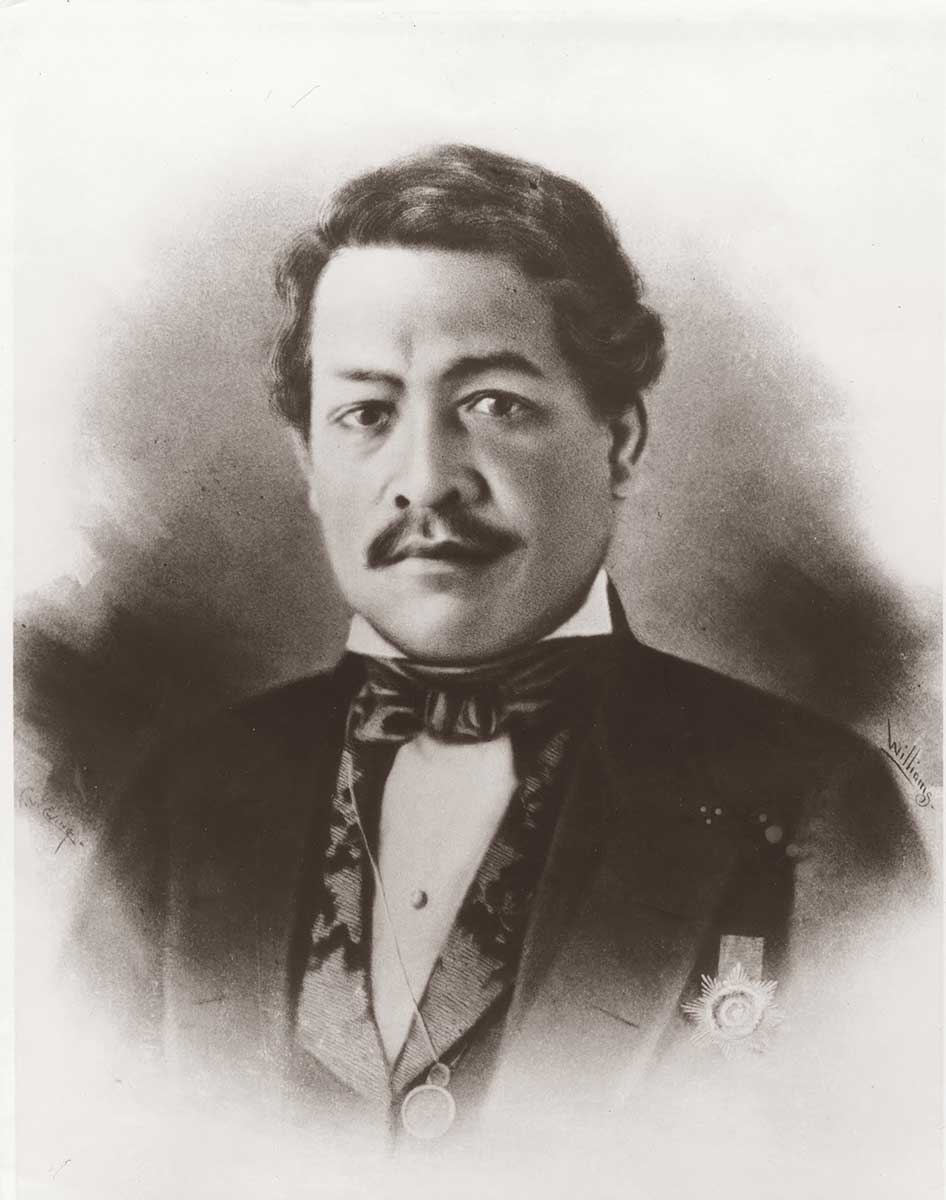 Kamehameha III, Kauikeaouli
LA HOIHOI EA HISTORY
The national celebration of La Hoihoi Ea was established in 1843 under Kamehameha III, Kauikeaouli, after a temporary occupation by rogue agents of the British Crown. Effective control of the government had been seized and all Hawaiian flags were lowered and burned by order of British Lord George Paulette. Months later, Queen Victoria sent Admiral Richard Thomas to Hawaii to remove Paulette and correct this unwarranted transgression against the Hawaiian Kingdom.
In a large ceremony attended by thousands of Hawaiian citizens, of all ethnicities, a flag ceremony was held at what is now Thomas Square in Honolulu, where the Union Jack was lowered and the Hawaiian flag was raised to symbolize the return of effective sovereign control back into the hands of Hawaii and Kamehameha III.
This national event, called La Hoihoi Ea, Sovereignty Restoration Day, gave birth to the popular proclamation by Kauikeaouli: Ua mau ke ea o ka aina i ka pono. The sovereignty of the Hawaiian nation is restored by righteousness. This celebration became one of the first national holidays of the Hawaiian Kingdom along with La Kuokoa, Hawaiian Independence Day.